❤️ Privacy
Our apps protect your most important private files, photos and videos in any situation.
Powered by AES CTR encryption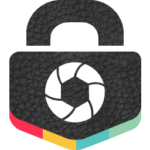 LockMyPix
Photo Vault and Video Vault to hide your private stuff with ease. Powered by AES CTR encryption. LockMyPix makes sure that your privates are always safe. Simple and powerful.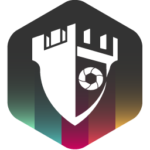 Privary
A vault for everything. Privary encrypts any file with powerful AES CTR encryption. Ready for your private stuff and business files combined with a range of important features. Security that seeks its equal.
powerful but simple
Whether you are professional or not, our apps guarantee privacy in a few seconds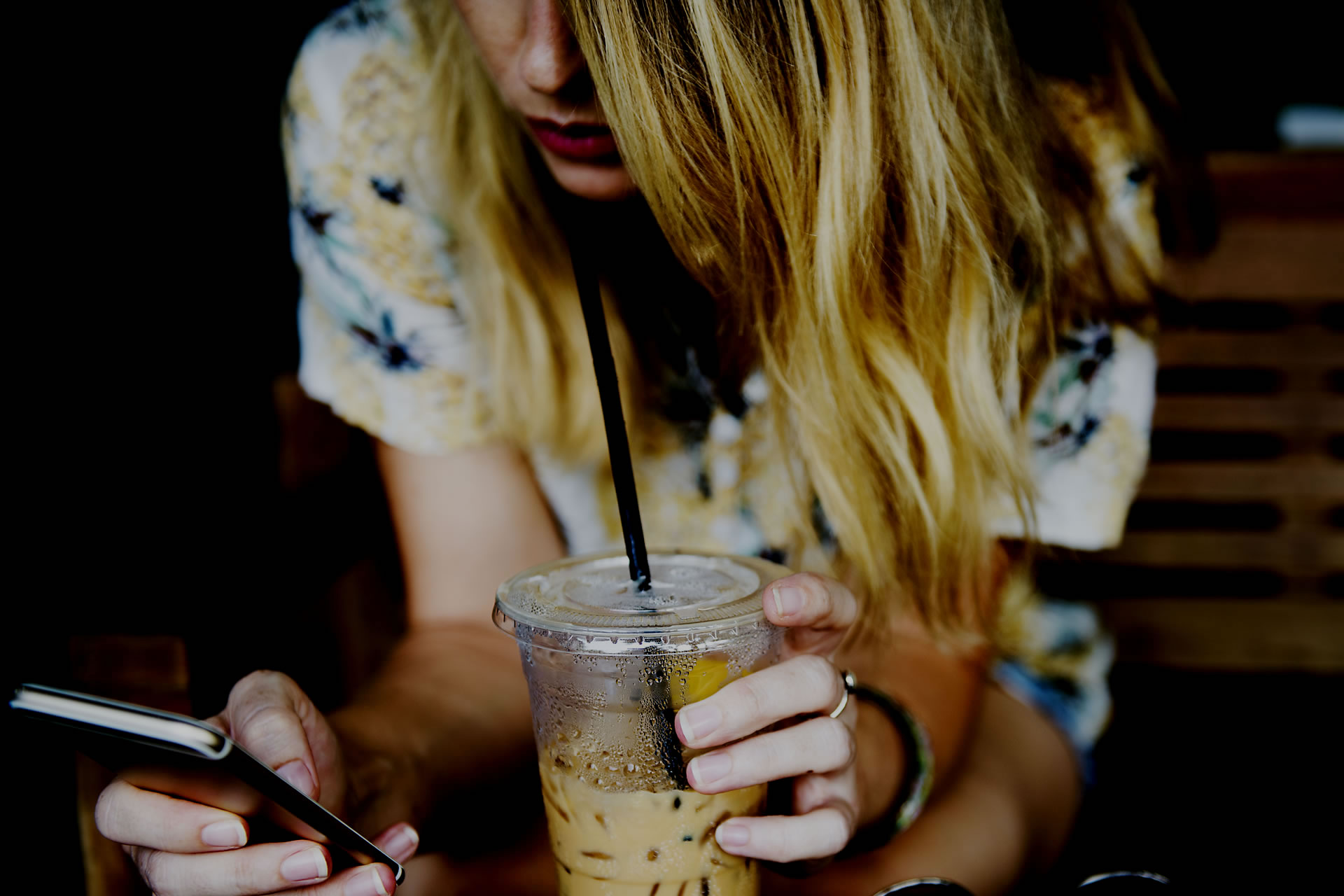 Get your Privacy
Start protecting your private photos, videos and files.
It's Free!
It's all about security!
It's too easy for hackers to gain access to your phone. Installing a dangerous app unknowingly is enough to spy on your data. Or just lose your device! True protection comes from encryption and that's what our apps are all about. Without any backdoors like many other apps have and truly encrypted.

Your Password. Your Vault. Your Privacy.